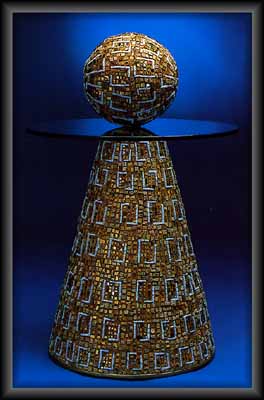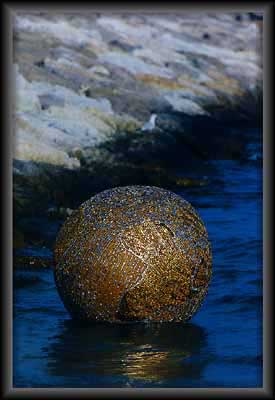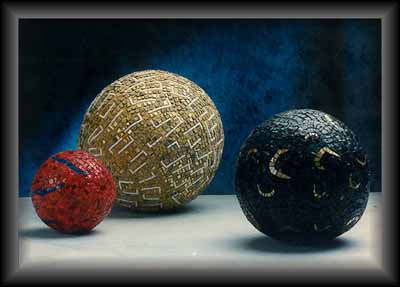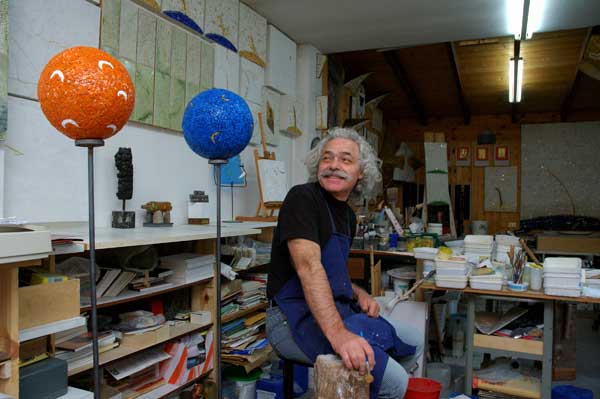 Mosaic spheres by artist Felice Nittolo
Nittolo is one of my favourite contemporary mosaic artists, a trendsetter, challenging, with a strong Ravenna education/school background which you can see from his work, yet with a strong inventive edge and fresh "from scratch" creative work which appears simple to conceive but in fact would require a perfect...almost perfect mosaic master to tackle it.
And there you have new masterpieces.
I wish I could have him as a teacher.
via