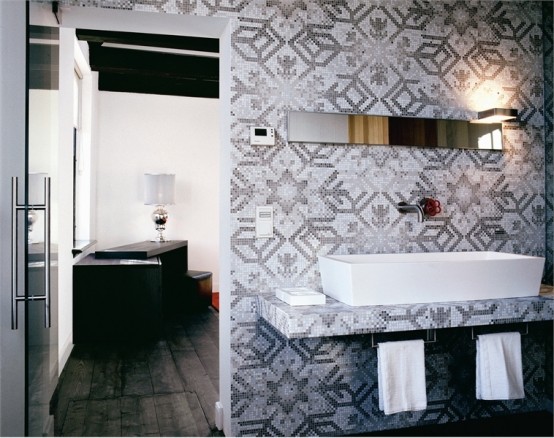 At this time of year I always seem to be attracted to snowflake art so I wanted to share this impressive tile design from Bisazza.
Seems that I'm still attracted to Mosaicology. My first (blog) love. And I see that people want this blog to continue.
I think there's a way to combine everything. Stay tuned.
Merry Christmas and Happy New Year!